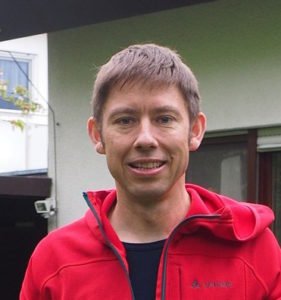 Nick Alsis Inc. is a car audio sales and installation company. Headquartered in the great state of New York, Alsis has long been a hobbyist and now a professional within the car audio community.
His first car, a 1985 Chevrolet Impala had two Pioneer 12″ subs, Pioneer 6×9's and Pioneer tweeters. To finish the Pioneer theme, he had a Pioneer double DIN 6-disc CD changer installed along with a couple remotes. Remote switches turned the subwoofer amp on and enabled the custom red interior lighting.
From that time in 1999 Nick Alsis' vehicles have seen a variety of different iterations and his favorite has been a 2006 Chevy Tahoe with 6 10″ JL Audio CS210-WXV2. This vehicle hit 148db on the SPL meter at a db Drag in Austin, Texas.
Alsis is always happy to answer questions, but build specific questions are usually best for a local installer as there are many variables that need to be considered.