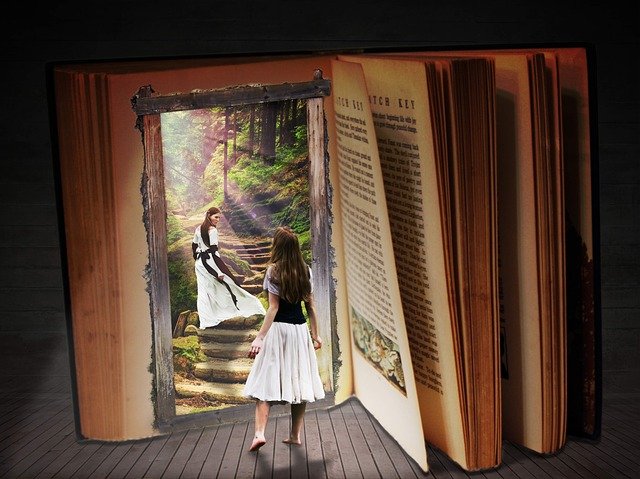 A well-planned itinerary can absolutely transform your travel experience, but many people do them all wrong. Common mistakes include jamming too much into each day, not researching opportunities properly, and forgetting about the key aspects of travel that make it so enriching and enjoyable. many people also fail to ever write down or type up their travel plans in a formal document. Instead, they make mental notes or jot down a timeline in an informal way. This can lead to confusion and miscommunication. Here is an easy to follow guide that can help you plan your next itinerary perfectly.
Step One
Six months (at least!) before your trip, you should begin reading up on your destination, and collecting info. Don't just buy your plane tickets and hope that the rest takes care of itself. On the other hand, don't get overwhelmed in the research phase of your itinerary planning. Make this fun.
Start a folder or specific document in which you'll collect notes. Browse the internet and copy and paste the items that catch your eye. Take a book out of the library, or buy one. Mark the pages that you find enticing so that you can find them easily.
Step Two
Figure out your values. This is a critical step! You may value education, nature,exercise, aesthetics, culinary experiences, or something else entirely! Get very clear on what is important to you. This way, your trip can focus on the values that you hold. Some people who visit Italy want to spend every day in art museums, while others want to visit historic remains. The values that an individual holds should guild their itinerary planning.
Step Three
Once you have gathered information and figured out your values, you are ready to create your rough draft. I advise that for every weeks worth of activities, you plan two rest days where very little (even nothing at all) is planned. You should also plan anywhere from one to three events per day, but never more than three. If you try to over schedule yourself, you will begin to feel exhausted rather than rejuvenated.
Step Four
Dive into the details by consulting the experts. If you found an interesting article about botanical gardens, and you know that photographing natural beauty is one of your values, than begin to find experts related to photography, and nature photography. Travel photographer Summit Shah says that photographs are valuable because they capture moments which can be lived again and again. As you consult the experts, start to imagine how you can take your experience to the next level.
Expert advice can help you become inspired so that you experience new and exciting things, rather than only planning an event as you can see it from your limited perspective. Experts can give you new ideas that you never would have thought of on your own.
For example, you might browse through professional flower photos, and learn that this event should occur on your itinerary in the morning or evening, but not in the middle of the day. This will help you get beautiful, soft lighting. You would have missed it had you not taken a deep dive into the advice from Summit Shah on the nuances of nature photography!
Step Five: Finalize your itinerary by adding in key details. For each event on your itinerary you should include a phone number, address, ticket prices, and any other relevant detail. Ideally, you should type this up and print it out. Put it into a folder that can also contain confirmation emails, boarding passes, and any other critical paperwork that you'll need on-hand through out your travels.
Over the years, I have fine-tuned my itinerary skills so that they serve the travel experience to the right degree. I find that the best itinerary are not overly packed with activities. They should be clear, and well developed. When you research and dive deeply into subject areas, you can create a rich, fulfilling trip to be remembered for years to come. Follow these five steps for your next trip itinerary, and watch the magic unfold!